Print My Order - One Stop Printing And Packaging Solutions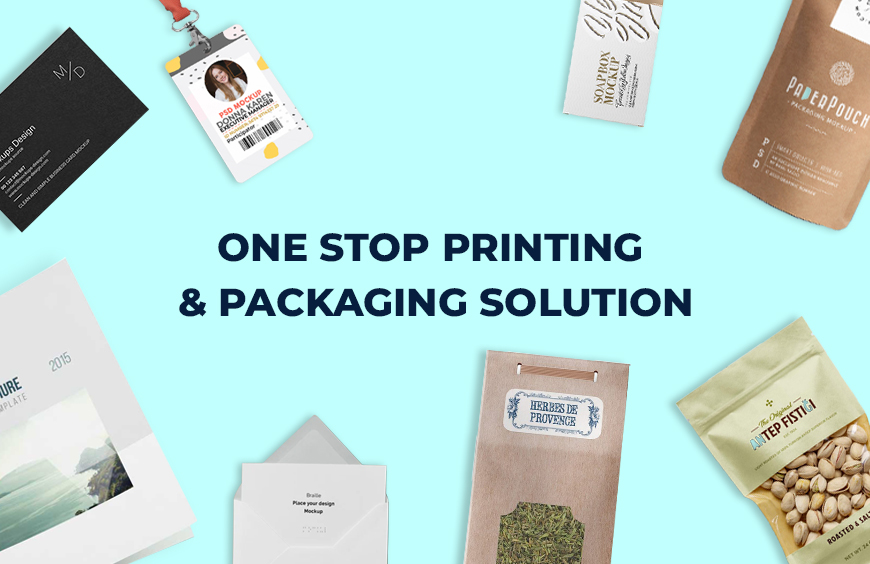 Print My Order - One Stop Printing And Packaging Solutions
calendar_today07/09/2022
Print my order: Printing at its best !
About:
As the name goes, Print My Order, deals with all printing services right from visiting cards to posters. We are a one stop destination that helps you ease all you're printing queries with professional services at optimal prices.
Company Overview:
After taking a sneak peek into the printing industry and after learning it's in depth functioning the team of print my order got cracking to set up one the finest printing solutions that provides you services at galore for your umpteen printing requirements. Our proficient team ensure delivering the best of printing by taking into account the most minute detail not only of printing but also of the of the legalities, industry accepted standards and other necessary mechanisms.
Biography : " A diamond is a chunk of coal that did well under pressure"
Just like the diamond we underwent many ups and downs. But this did not deter us from rendering to you our best services. We take special efforts to understand your needs and the proceed with crafting out polished products and services at very pocket friendly rates.
Our services:
1. Visiting cards
2. Brochures
3. Posters
4. Pamphlets
5. Standees
6. Leaflets
7. Certificates
8. Menu cards
9. Letter heads
10.Envelopes
11.Tent cards
12.Event ticket
13.Stickers
14.Invoice books
15.Flyers
16.Identity cards.
To avail our printing services please do contact us on www.printmyorder.com. Your satisfaction is our mission.